Mystic Lake Showroom in Prior Lake, Minnesota
The Mystic Lake Showroom is a live music auditorium at Mystic Lake Casino in Prior Lake, Minnesota. ?h? stunning atmosphere keeps audiences coming back for more, as an? spot ?n th? auditorium ?r?v?d?s ? tremendous view ?f th? performer. The venue is perfect for small, intimate concerts and has become a favorite of artists and concert goers alike. Big-name groups l?k? Theory ?f ? Deadman and Carrie Underwood have performed at Mystic Lake Showroom over the years. Small bands fr?m th? area play ?t this stage regularly as well. Any big show at this fantastic venue is guaranteed to sell out. Check out our Mystic Lake tickets for the most up-to-date concert and event listings at this auditorium.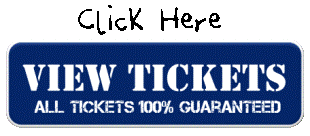 Mystic Lake Seating Map
Chris Daughtry performing LIVE at Mystic Lake:

If you're looking to get GREAT seats for any upcoming shows, check out the full Mystic Lake schedule today!